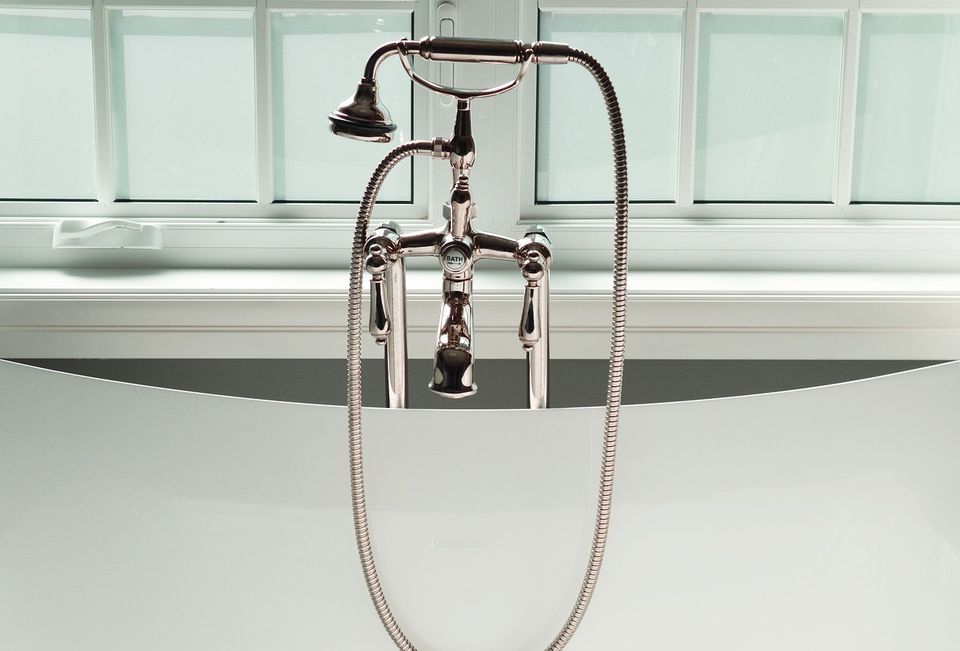 We offer a wide range of plumbing services for both residential and commercial customers including:

New Plumbing, Repairs & Installations, Faucets and Fixtures, Garbage Disposals, Sewer Line Repair & Upgrades, Toilet Repairs, Drain Clearing, Leak Detection, Tub & Shower, Laundry Room Plumbing, Backflow Services, Outdoor Irrigation Systems, Kitchen and Bath Remodels, Moving Pipes.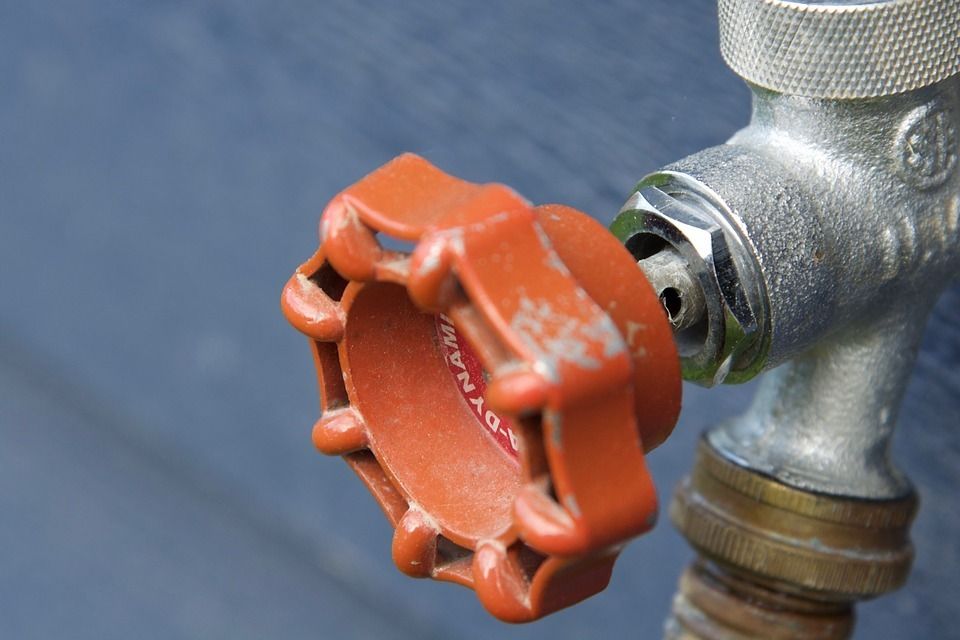 Faucets & Fixtures Repair and Installation

Annoying drips and leaks are often caused by worn down or broken fixtures and faucets. If you are experiencing a leaking faucet or if you have a fixture that needs professional repair or replacement, you can depend on our talented plumbers to get the job done quickly. Our experienced plumbers can repair your existing facets or replace them entirely if needed.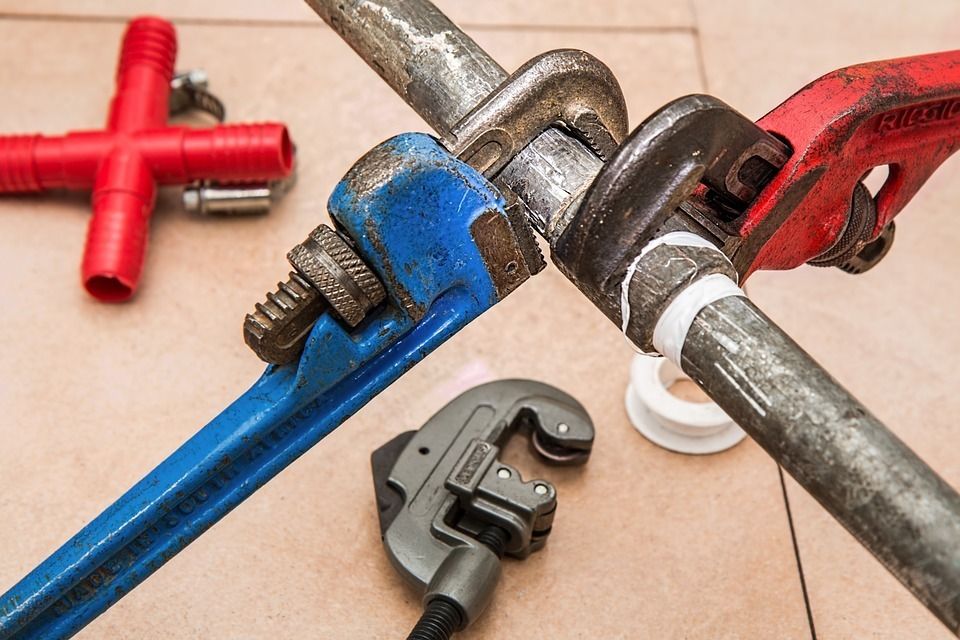 Commercial Plumbing Contractor Services
At Kevin W. Puckett Plumbing, our knowledgeable licensed plumbers and certified service technicians are equipped to handle all of your commercial drain cleaning, small grease-trap pumping and inspection requirements. We professionally clean drains of all sizes for all types of businesses. If you are in the construction phase of a brand new building or if you are experienced plumbing issues in your current commercial space, you can rely on the experts at Kevin Puckett Plumbing. As a family owned and operated company, we are proud to work with commercial business owners in Butler and Warren County. We offer professional commercial plumbing services and have the knowledge and expertise to work will all brands of commercial plumbing components and products.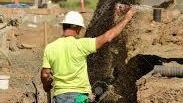 Plumbing and Excavation Services
Sewer Line Repair & Replacement: We provide expert sewer clean-outs and installations for all manner of business. We can also repair and replace leaking waterlines and low pressure waterlines.
Heating Lines: At Kevin W plumbing,  we have the specialized tools and equipment to tackle all manner of gas line issues for all types of commercial businesses including restaurants, offices, municipal buildings and many others. Call today for information regarding gas and air lines for your commercial space.
WE DO IT ALL - GIVE US A CALL!
Contact us today for a Free Estimate.